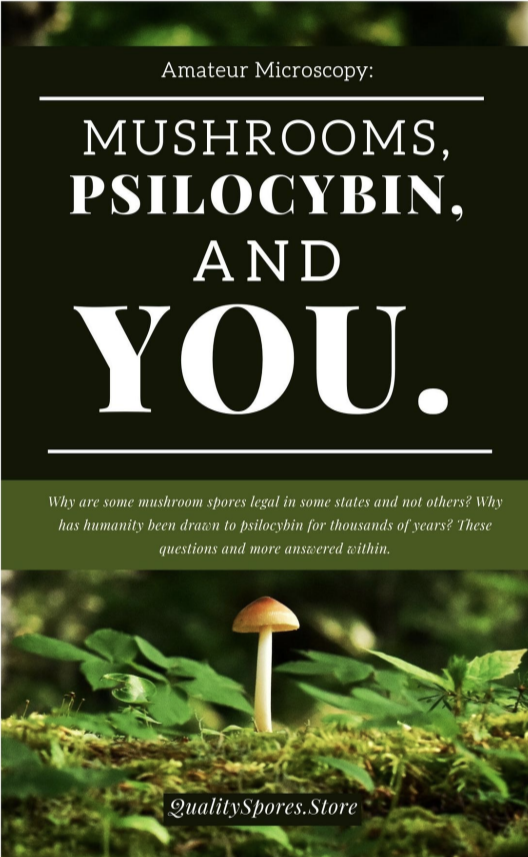 GET YOUR FREE COPY OF OUR eBOOK!
Get answers to your questions about mushroom spore legalities and discover the long history of our relationship with mushrooms. It is a great primer to get started in the world of mushroom spore microscopy.
In addition to your free copy of the report, you'll also get signed up to the Quality Spores mailing list so that you can receive additional information about amateur microscopy, mushroom spores, and even special coupons, discounts, and important site announcements. You definitely don't want to miss it!
Showing 1–20 of 39 results